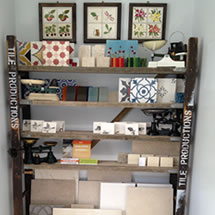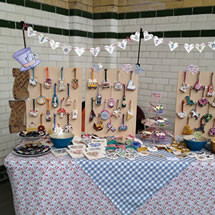 At Tile Productions a lot of care and attention is put into each tile which are individually cut, trimmed and glazed by hand. The back of each tile bears the handprints of the tile makers; adding to the appeal and unique characteristics.
Decorative tiles are hand painted in enamels or tubelined and glazed with traditional techniques. We offer a bespoke service if needed. Our tiles are also available through a small number retailers throughout the UK.
Tile Productions is a small company aiming to provide our clients with high quality products and excellent standards of service with a personal touch.